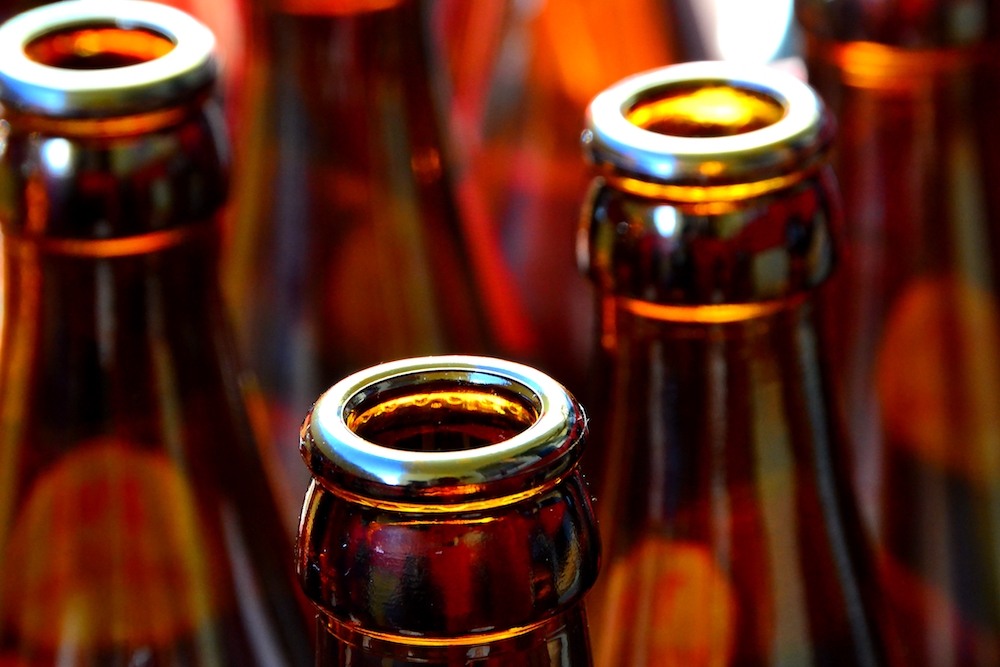 July 2018
Posted By Ben Craske
0 Comments
According to a recent study, alcohol abuse is increasing in the US and is a major factor in the large rise in the number of liver disease diagnoses. Researchers hope that the results of the study will motivate state and federal officials to implement tougher measures to fight against alcohol abuse.
The University of Michigan conducted the study, which found that deaths due to diseases of the liver, including cirrhosis, increased by 65% in the US between 1999 and 2016. The study was published in the BMJ (previously known as the British Medical Journal) and blamed increased alcohol consumption for the large increase in the incidence of liver diseases.
The physicians who conducted the study said it corroborated that more young adults were drinking themselves to death. The study found that adults between the ages of 25 and 34 had the highest annual rise in deaths from cirrhosis of the liver, at 10.5% every year.
The researchers found that a total of 460,760 people died due to cirrhosis of the liver during the seven years they were conducting their study, with about one-third of those deaths caused by a type of cancer associated with cirrhosis.
The Institute on Alcohol Abuse and Alcoholism reports that about 88,000 people die from alcohol-related reasons every year. Alcohol abuse is now the third-ranked preventable cause of death in the US, with tobacco use still the leading preventable cause of death, and the combination of physical inactivity and poor diet ranked second.