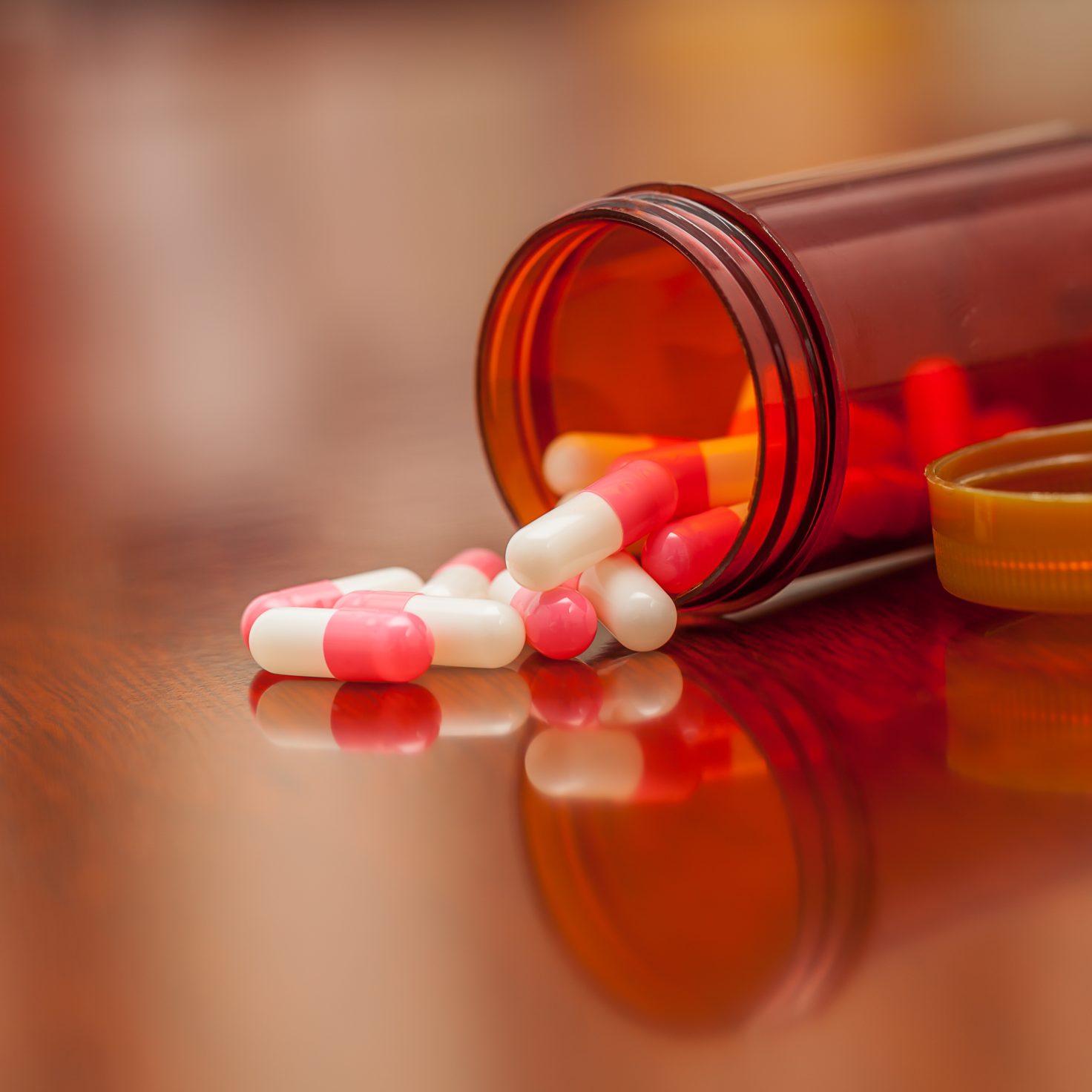 June 2019
Posted By James Lawson
0 Comments
Taking a class of medication widely prescribed in the UK to treat anxiety, epilepsy, or nerve pain increases the risk of death by suicide by up to 26%, according to a new study published in The BMJ. Researchers from Oxford University recommend a review of prescribing gabapentinoid drugs to treat young people after finding that risks were especially high for people aged 15 to 24.
The study analysed data from criminal and health records from 2006 to 2013 of 192,000 residents of Sweden, treated with gabapentin or pregabalin. Deaths by suicide and suicidal behaviour increased by 26% for those using the prescribed drugs, and accidental overdoses increased by 24%. Also, head and body injuries increased by 22%, and the incidence of traffic offences by 13%. While older age groups showed increased risks in some of these categories, younger people showed increases across all categories, with particularly high risks for accidental overdoses and suicidal behaviour.
The number of gabapentinoid prescriptions in the UK has increased by 300% since 2007, with about 3% of the country's population prescribed gabapentinoids during the past decade. Currently, there are 10 million prescriptions written in England and Wales alone.
The researchers advised that increased risk levels may be caused by individuals combining the use of prescribed gabapentinoids with illegal substances and alcohol. They also suggested that the users of anxiety drugs may be more vulnerable to psychological and emotional side effects of withdrawing from using them.