Talk to our professional team
Before you embark on a new testing programme, speak to a member of our lab team. We'll help you to decide which kind of testing is best suited to your situation and your objectives.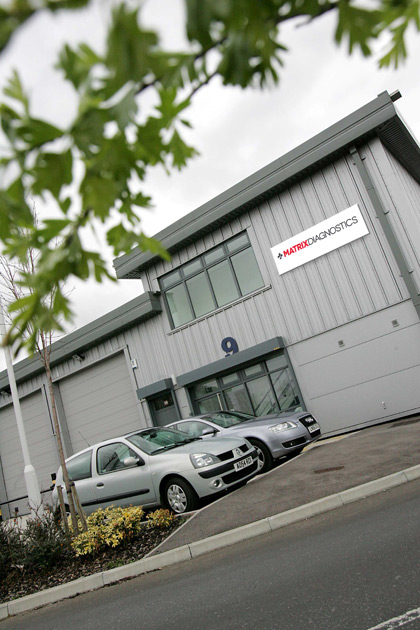 ---
Unit 9
Meridian Business Park,
Fleming Road
Waltham Abbey,
EN9 3BZ.
Email: info@matrixdiagnostics.co.uk