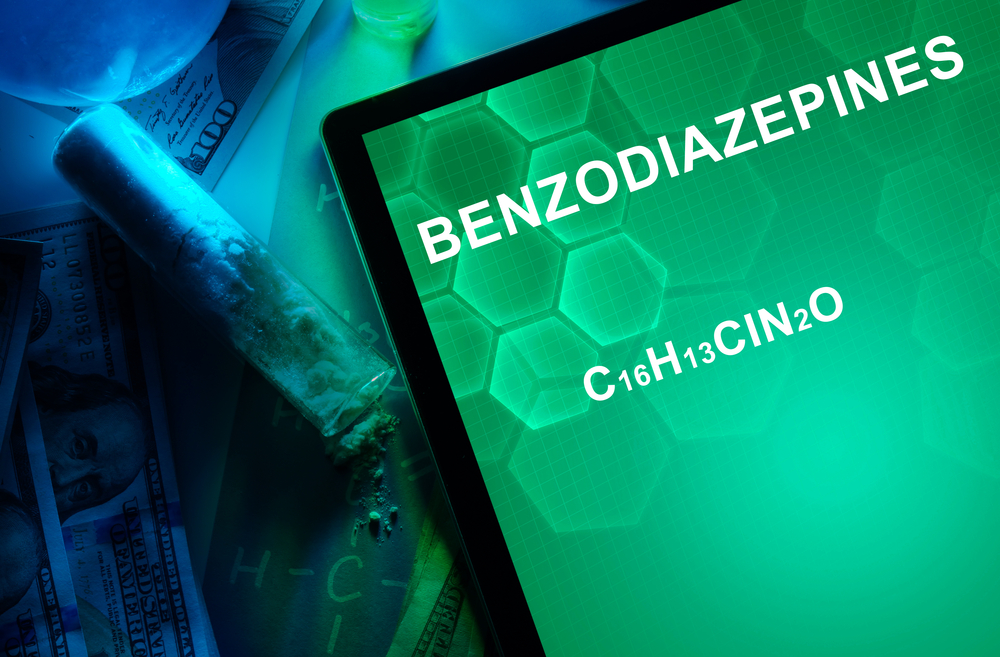 December 2018
Posted By James Lawson
0 Comments
Public Health England says that the number of youngsters receiving treatment for benzodiazepine abuse has dramatically increased over a year. Recently-released data showed that 315 people under the age of 18 received treatment from public services for abusing benzodiazepine in 2017 – an almost 200% increase from the 161 who received treatment in 2016. Of even greater concern, Xanax was responsible for the biggest increase in benzodiazepine abuse, with a 560% increase from eight children receiving treatment in 2016 to 53 children in 2017.
Dr Mateen Durrani, a group psychiatrist with addiction treatment specialists UKAT, warned about the dangers of young people abusing benzodiazepines. He explained that the drug works by slowing down brain function, which artificially increases the level of the chemical GABA in the brain. The increase leads to several side-effects, including slurred speech and the possibility of a blackout. Durrani added that UKAT has treated increasing numbers of young people who are addicted to benzodiazepines. In most instances, their addiction had resulted from recreational use of the drug at parties while also drinking alcohol, which he called "a toxic combination."
Last month, several teens in Upton were treated for abusing Xanax, and police officers have warned youngsters in the Purbeck and Poole areas about the effects of abusing the drug after the reports of the drug-related health problems in Upton.
Xanax is the brand name for alprazolam and is used to ameliorate the effects of anxiety in some countries. This Class-C drug is not legally available in the UK.