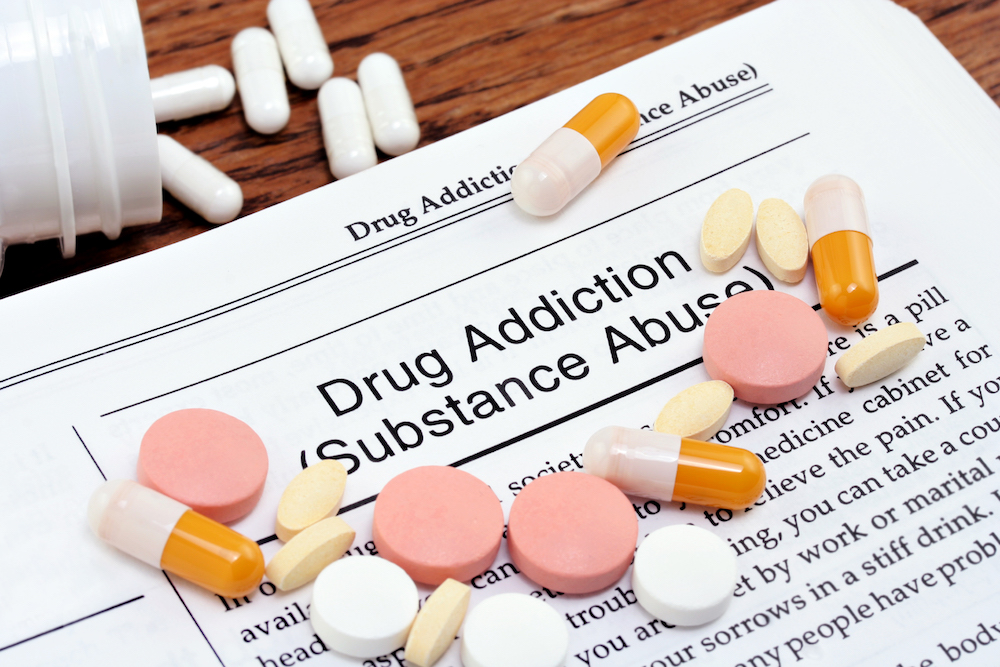 October 2018
Posted By James Lawson
0 Comments
About 25% of rural Americans consider drug addiction to be the biggest problem facing their communities, according to a new survey. First-hand knowledge was one of the main drivers of the opinion. Almost 50% of the respondents said they knew a family member or friend who had battled opioid addiction. It was even more likely that the younger adults knew somebody who was suffering from drug addiction.
While drug addiction was considered the most important problem facing rural communities, a smaller percentage of the respondents thought that economic concerns were the most pressing problem their communities faced.
When thinking about their own families, the respondents expressed more concern about financial and money problems. About 27% stated that the biggest problems their family faced were around economic issues, while only 1% said that their family's biggest problem was drug addiction. About 16% of the respondents said that health issues were their family's greatest problem. The third-highest group of respondents said that their families had no 'biggest problem.'
The survey was conducted by the Robert Wood Johnson Foundation, the largest philanthropy in the US that focuses exclusively on health issues, in collaboration with the Harvard T.H. Chan School of Public Health and National Public Radio (NPR). The team surveyed 1,300 rural adults aged 18 and older, between 6 June and 4 August 2018. The survey results have a margin of error of plus or minus 3.6%.