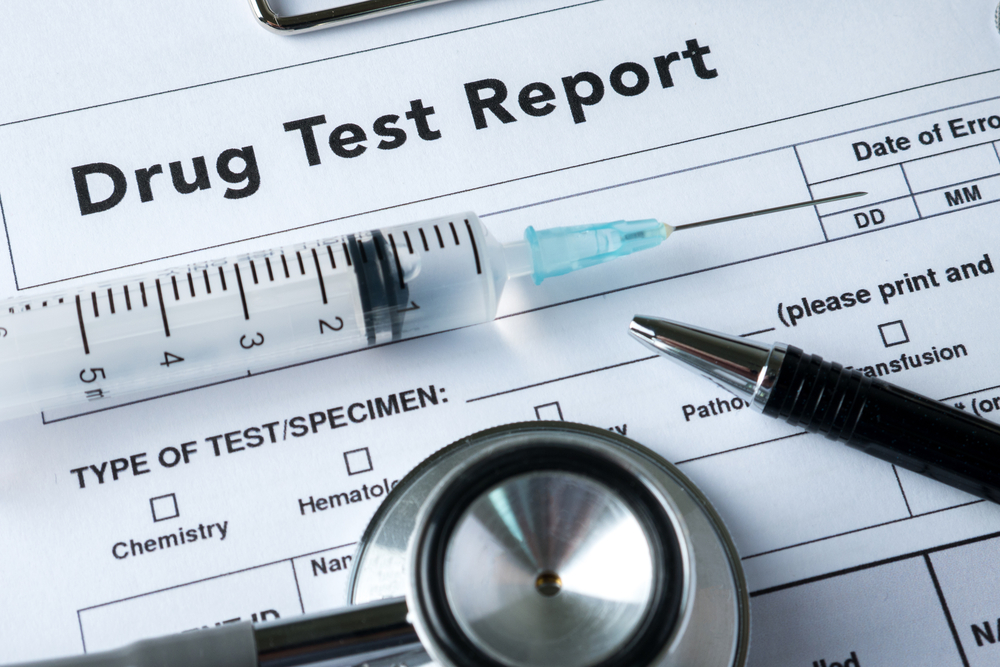 September 2019
Posted By Kathryn Mccormick
0 Comments
A new drug test that can detect drug use from fingerprints has been implemented at a clinic in North Wales.
Developed by Intelligent Fingerprinting, a company formed at the University of East Anglia, the test can detect traces of drugs in the sweat from users' fingerprints.
Taking only a few seconds to collect the fingerprint samples, it is more hygienic and dignified than traditional drug-testing measures involving urine or saliva.
The test is also more cost-effective and convenient, as it eliminates the need for biohazardous waste disposal or specialist collection facilities.
The drug recovery and rehabilitation charity, CAIS, is conducting trials of the procedure at its Parkland Place clinic in North Wales.
Dr Paul Yates, business development director at Intelligent Fingerprinting, said that the test is particularly well-suited for use at drug rehabilitation programmes as it takes only seconds to conduct and 10 minutes to receive the results.
The test uses a small drug-screening cartridge to collect 10 fingerprint sweat samples.
The test administrator then uses a portable analysis unit to read the cartridge and provide an on-screen positive or negative finding for the presence of a variety of drugs within 10 minutes.
The test screens for opiates including morphine, heroin, and codeine, the opioid substitution drugs, buprenorphine, and methadone, as well as benzodiazepines, including tranquillisers and sleeping pills.
In the coming months, CAIS plans to use the test at its residential drug rehabilitation and detoxification clinic near Chorley, Lancashire, and its secure detoxification service in Wrexham.