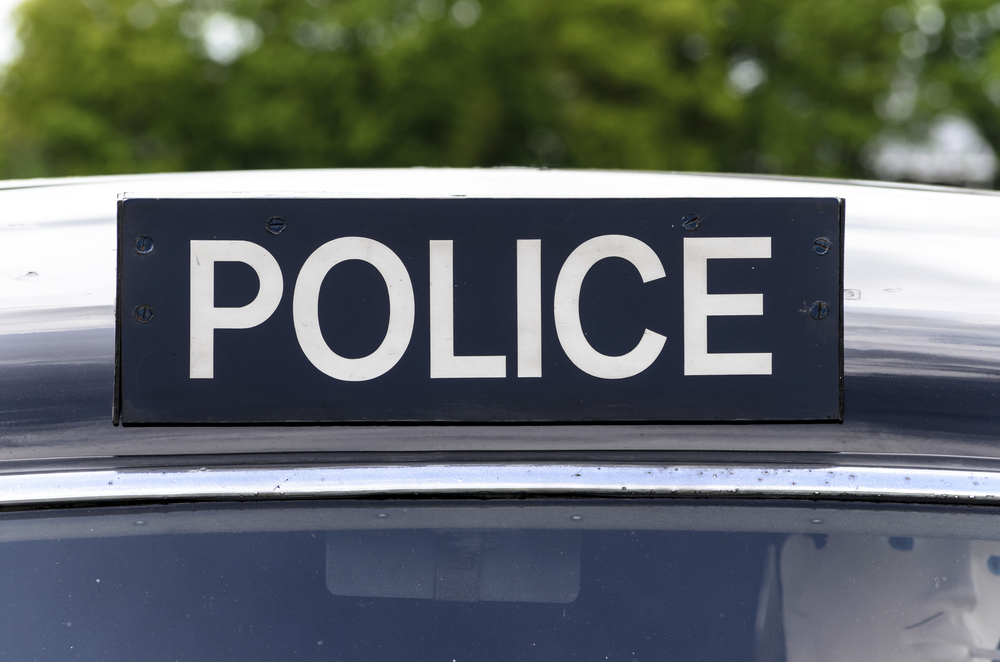 June 2019
Posted By James Lawson
0 Comments
Essex Police plan to target drug-driving this summer after data showed that arrests for drug-driving have more than doubled over the first quarter of this year. There were 224 arrests for drug-driving from January to March 2018, but that number has increased to 470 during the first quarter of this year. This shocking increase has prompted Essex Police to increase enforcement activities on both drug-driving and drink-driving during this summer.
Acting Chief Inspector, Sharn Taylor, said that the latest figures were a "real concern," noting that arrests for drug-driving exceeded arrests for drink-driving for the first time in November 2018 and that the number of drug-driving arrests has continued to increase since then.
She described the situation as "totally unacceptable," adding that Essex Police will not tolerate people using drugs and then putting their lives and the lives of others at risk by getting behind the wheel of a vehicle. Taylor asked area residents to consider how they could live with themselves if they killed someone while driving under the influence of drugs.
Taylor stated that Essex Police will be conducting proactive enforcement activities throughout the summer as well as stopping people who are driving erratically, so it's more likely than ever that drug-drivers will be arrested and receive a driving ban. She emphasised that losing a driver's license could lead to job loss, creating a huge impact on both them and their family. Her advice for the summer is to "drive safe, drive sober."