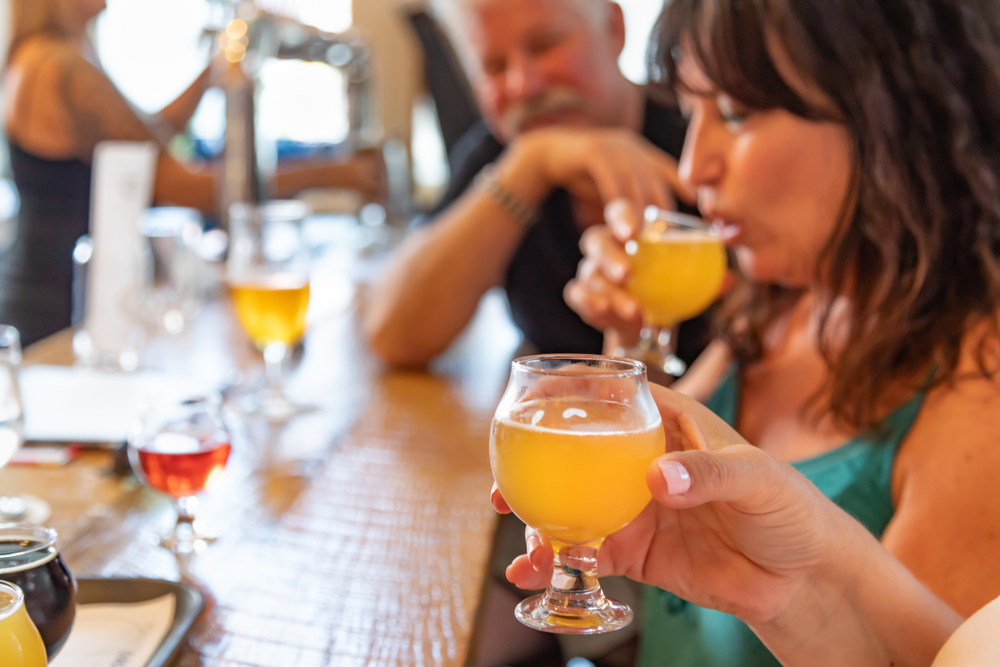 September 2019
Posted By Kathryn Mccormick
0 Comments
Less than half of middle-aged drinkers have attempted to reduce alcohol consumption to improve their health, according to a recent survey.
Most people between the ages of 40 and 64 admit that they would like to cut back on their drinking, but only 49% have attempted it.
Public opinion firm, YouGov, surveyed 3,000 middle-aged drinkers in the UK, asking what strategies they would try to reduce their alcohol intake.
The survey found that 30% would consider trying smaller-sized drinks, while 29% said that they would drink beverages with lower alcohol content.
Around 27% said that they would consider keeping a record of their alcohol consumption, and about 19% said they would consider non-alcoholic beverages.
Also, 86% said that they would choose days when whey would not drink any alcoholic beverages, and 20% said they were open to not keeping alcoholic beverages at home.
According to Drinkaware, the charity that commissioned the survey, about one-third of middle-aged drinkers consume six to eight alcoholic beverages in one sitting at least once a month.
The Government warns that it is not prudent to consume more than 14 alcoholic beverages in one week.
The YouGov survey comes after research showed that older people have now become the nation's problem drinkers, replacing young people who held that designation before.
Public Health England found that, as younger people reduced their alcohol consumption, the number of over 65-year-olds receiving treatment for alcohol abuse increased by almost 500% in just over a decade.