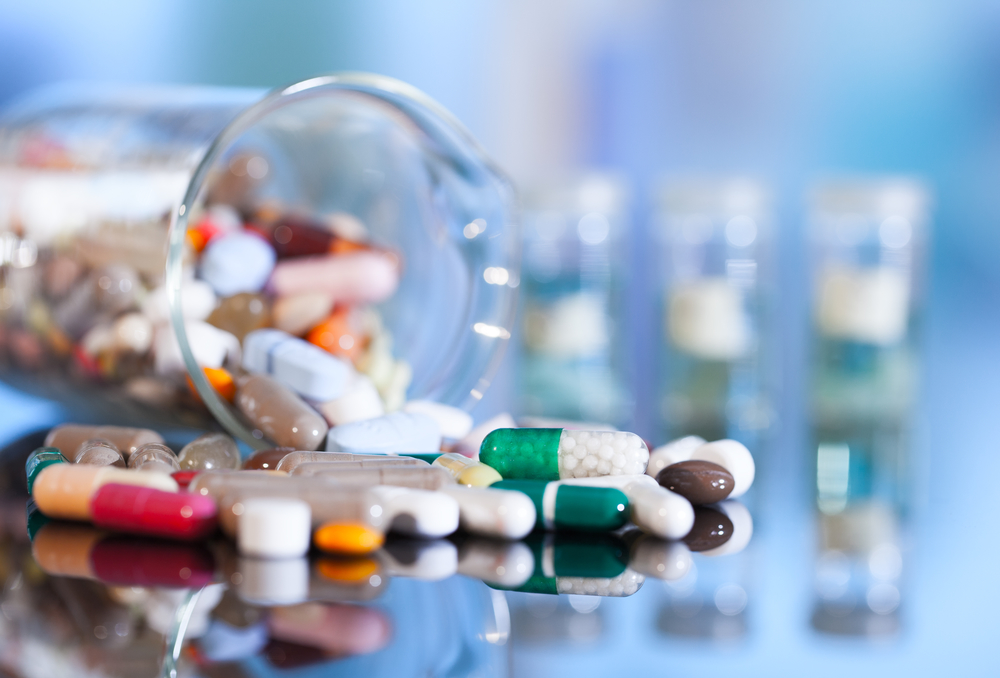 November 2018
Posted By James Lawson
0 Comments
As part of the effort to overcome the opioid epidemic in the US state of Idaho, the state's Department of Health and Welfare will fund a new pilot program in Boise, the state's capital. The city's police department will receive a grant for $100,000 (£76,600) to fund a program offering low-level offenders a chance to receive treatment for opioid addiction rather than serving a jail sentence.
Called Law Enforcement Assisted Diversion (LEAD), the pilot program will have ten participants, selected by the city's police department. The selection criteria include that the offenders were charged with non-violent crimes and had expressed a desire to enter an addiction treatment program.
If the participants complete the program, including both medication-assisted treatment and therapy, the judicial system can then either reduce or drop the charges filed against them. If they fail to complete the program, they could then face the original charges in court and be subject to incarceration if convicted.
Boise is instituting this pilot program as an increasing number of law enforcement agencies accept the idea that 'you can't arrest your way out of an opioid problem.' Many jurisdictions, including Boise, are dealing with the same drug offenders repeatedly. Boise police officer, Terry Weir, said that if offenders complete the LEAD program, it is less expensive than not treating them for their addiction problem and having them go back to a hospital or a jail repeatedly.