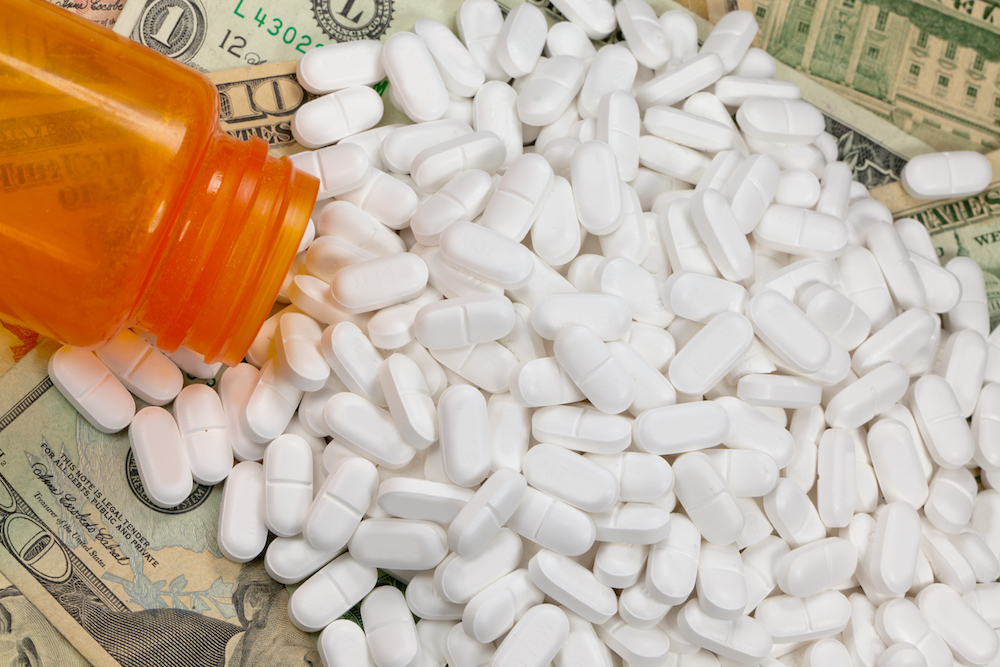 September 2018
Posted By Ben Craske
0 Comments
Ellen Rosenblum, the Attorney General of the US state of Oregon, has sued the manufacturer of OxyContin, claiming that the company misrepresented the drug's benefits and risks and misled a state regulatory agency to increase its profits. OxyContin is a trade name for oxycodone hydrochloride.
Bob Josephson, a spokesperson for Purdue Pharma, said that the allegations were not true. He also claimed that the state was substituting its judgement for that of the US Food and Drug Administration, which had approved OxyContin for sale.
Rosenbaum said that the drug manufacturer had undertaken misrepresentation and racketeering activities over the past ten years. Rosenblum said Oregon had sued Purdue in 2007 for marketing OxyContin in a deceptive manner, but that the firm had continued to market the drug to physicians in Oregon and mislead the Oregon Pharmacy Board and healthcare providers.
The lawsuit claimed that Purdue trained its salespeople to downplay the risk of death and addiction and target disabled and older people for OxyContin sales. It also claimed that Purdue had falsely answered "no" in its 2008 application to the Board to the question of whether the company had been subject to any disciplinary action at the state or federal level.
The US National Institutes of Health reported in 2005 that OxyContin had become very popular with illegal drug users, as it quickly induced a euphoria similar to heroin. According to the US National Institute on Drug Abuse, 312 people died from opioid overdoses in Oregon in 2016.