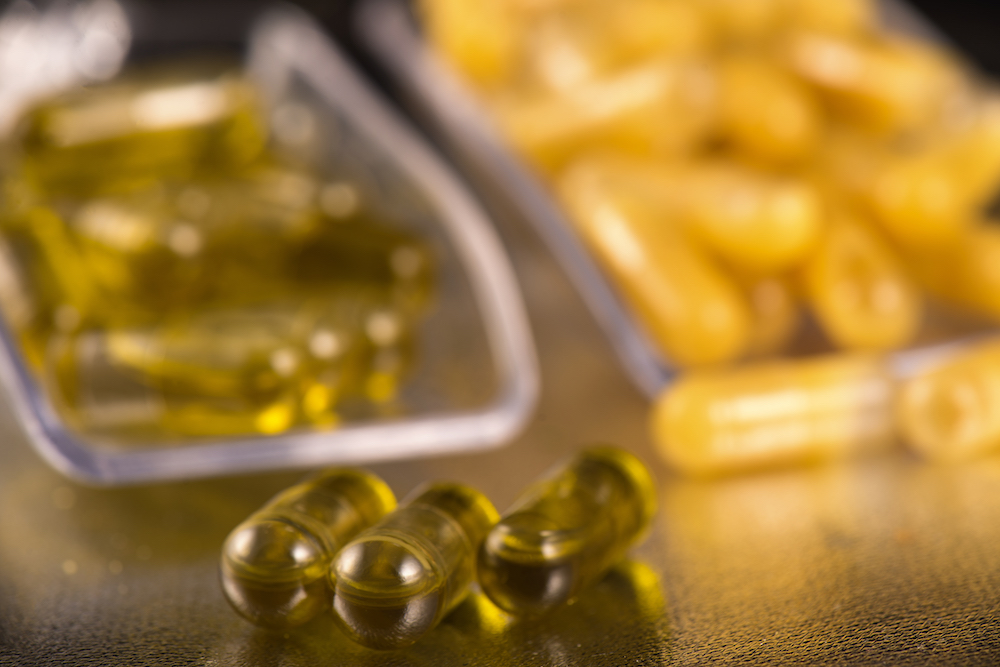 July 2018
Posted By Ben Craske
0 Comments
A new study by researchers at the Queen Mary University of London found that a supplement extracted from cannabis could increase the survival time of patients with pancreatic cancer by up to three months.
The study found that mice with pancreatic cancer lived longer when researchers administered a marijuana compound cannabidiol (CBD) in addition to a common drug used for chemotherapy.
CBD does not contain the chemical component THC, which is the compound in cannabis that causes users to get a euphoric high.
Previous studies had indicated that cannabis was effective in treating cancer by preventing cells from dividing, thereby preventing tumours from forming blood vessels and terminating cancerous cells.
Last week, the government approved making medical cannabis available in the UK with a prescription.
Statistics show that about one in 71 people in the UK and 1.6% of the US population will develop pancreatic cancer in their lifetimes.
The survival rate from pancreatic cancer is low. Only about 20% of patients survive for a year after they have been diagnosed, and only 7% live for five years. The low survival rate is because patients do not receive a diagnosis until pancreatic cancer has spread, as it only produces vague symptoms, such as abdominal pain and loss of weight.
Commenting on the results of the research, the study's author, Professor Marco Falasca, said that the results were "remarkable." She noted that since CBD has already been approved for use in clinics, human clinical trials of the drug could proceed very quickly.