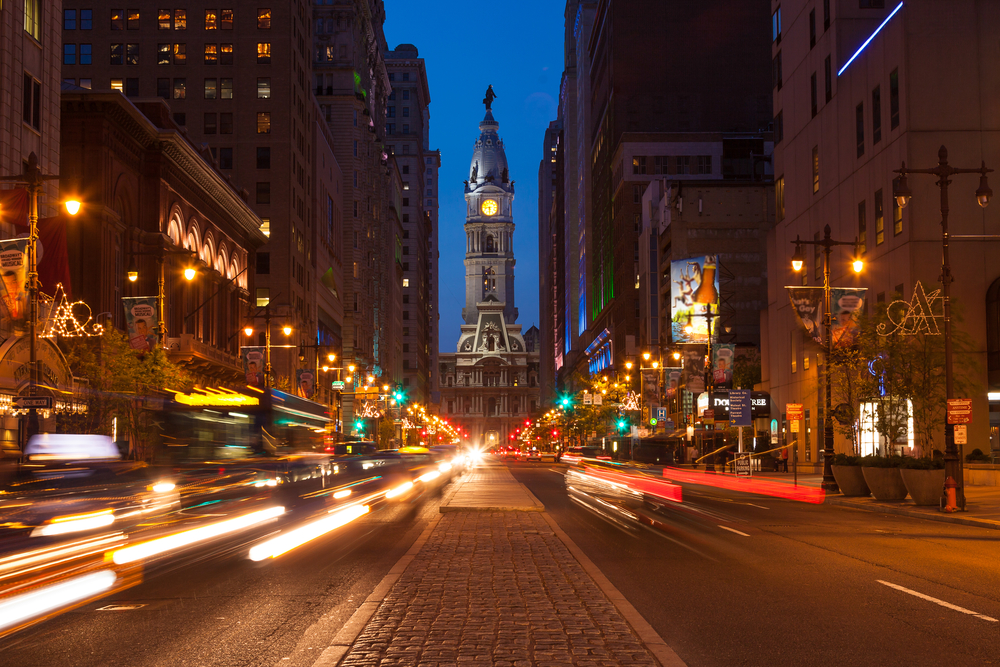 November 2018
Posted By James Lawson
0 Comments
The most recent drug take-back day in Bucks and Montgomery counties in the US state of Pennsylvania was a huge success, according to officials. After residents in Bucks County discarded a record quantity of unwanted drugs during the event, District Attorney Matthew Weintraub challenged other counties to beat his county's performance and help reduce the supply of drugs available for possible abuse.
Since the previous drug take-back day in April, Bucks County residents discarded 9,843 pounds of medications. Collections at 34 permanent drop-box locations, most at local police stations, accounted for 6,951 pounds of the amount.
Since 2010, residents in Bucks County have discarded more than 106,000 pounds of unwanted prescription drugs. Local law enforcement agencies have said that unwanted drugs worsen the opioid epidemic since people who are struggling with drug addiction often gain access to those drugs if they are not properly discarded.
In Montgomery County, residents disposed of 9,056 pounds of medications, which were loaded into two box trucks and hauled away for destruction. The amount collected set a record for the county and included 7,548 pounds that residents deposited into more than 50 drop boxes located in county courthouses, police stations, medical facilities, and a mobile drug-collection vehicle. Montgomery County District Attorney, Kevin Steele, said the number of drugs collected was 'astounding' and he was encouraged that more people were participating in the drug take-back day event. So far, residents of Montgomery County have discarded more than 60,000 pounds of unwanted drugs.