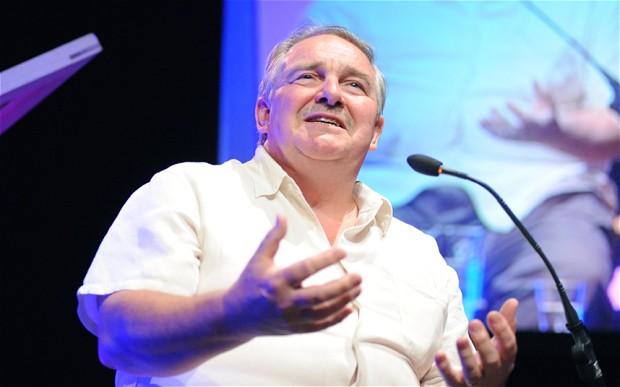 November 2013
Posted By Kathryn Mccormick
0 Comments
Professor David Nutt spoke at TedX Bristol this week about the failures of drug science. He was on the government Advisory Council on the Misuse of Drugs but was dismissed after clashing with ministers on issues of drug harm and drug classification. He has been campaigning for changes in drug classification for several years, saying that many of the illegal class B drugs are far less harmful than alcohol.
During his talk, Professor Nutt spoke about how alcohol is causing an "epidemic of deaths" in the UK. Teenagers are drinking more, and authorities continue to focus on problems caused by illegal drugs. Many young adults are developing medical conditions that are usually only seen in elderly alcoholics, and binge drinking is the cause.
At the TedX conference in Bristol, Mr Nutt said "Alcohol is by far and away the most dangerous drug in society today. The current government policy is not only dishonest but in my opinion also unjust."
Professor Nutt believes that government policy is failing young adults and teenagers, and that we need a joined-up campaign to educate people about the serious dangers of alcohol abuse.
There is no doubt that other drugs pose serious health and social problems, but alcohol continues to significantly overshadow all other forms of drug abuse. A majority of patients entering A&E over the weekend are suffering from alcohol-related injuries and sickness. Chronic illness and disease caused by alcohol is debilitating and very costly to treat, yet the emphasis is on cannabis and party drugs.
Professor Nutt was employed by the labour government to provide a professional and science-based opinion on drugs and alcohol, but was eventually sacked as his opinions were in constant conflict with government policy. Rather than change the policy, the government chose to fire the expert.
Professor Nutt is currently the Edmond J Safra professor of neuropsychopharmacology at Imperial College, London.