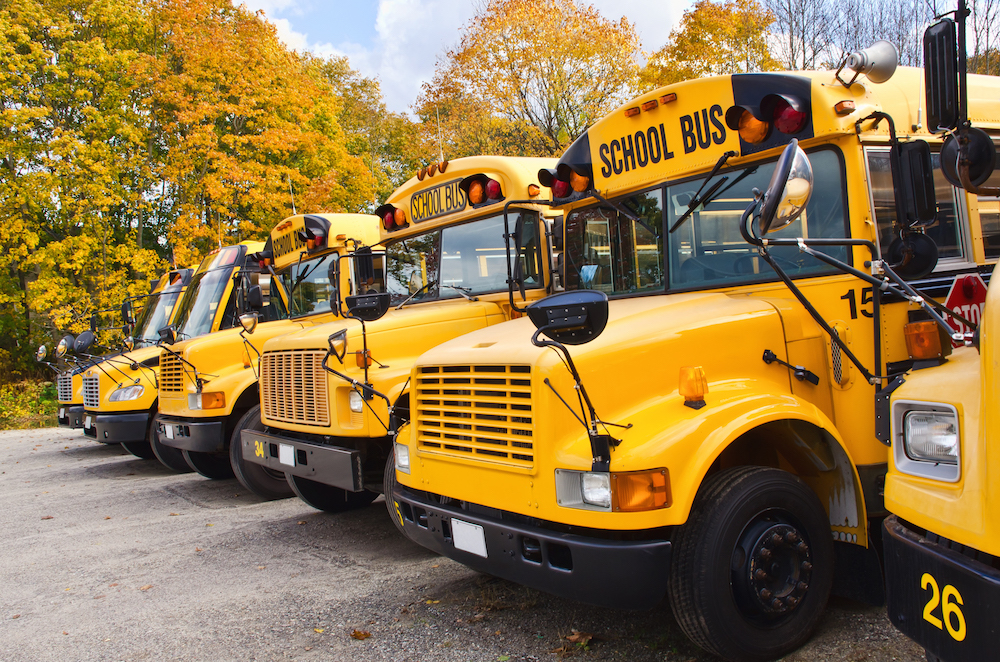 August 2018
Posted By Ben Craske
0 Comments
Governor of New York Andrew Cuomo has signed legislation aimed at stopping school bus drivers from operating their vehicles under the influence, by mandating that all bus drivers in the state take part in a random substance screenings. The new law will take effect at the end of December 2018, making all school bus drivers in New York subject to random testing for drug and alcohol use.
The legislation also makes it illegal for school bus drivers to drink alcoholic beverages eight hours before starting their shift, an increase from the current six-hour limitation. According to the legislation, there have been at least four occasions when a school bus driver has been arrested for driving a school bus while under the influence of alcohol or drugs.
Under previous state law and US federal regulations, drivers who operated mini-buses seating fewer than 16 passengers were not mandated to undergo testing for alcohol and drug use. So, only 10% of bus drivers were subject to random drug-testing, although some individual school districts in the state had more stringent requirements.
The new law puts all school bus drivers in a pool for selection to undergo random drug testing, including drivers of small vehicles used to transport students.
The New York Association for Pupil Transportation (NYAPT), a trade organisation representing the school bus industry, praised the new legislation. NYAPT Executive Director, Peter Mannella said that the new legislation will "assure parents that their children are in safe hands at all times".