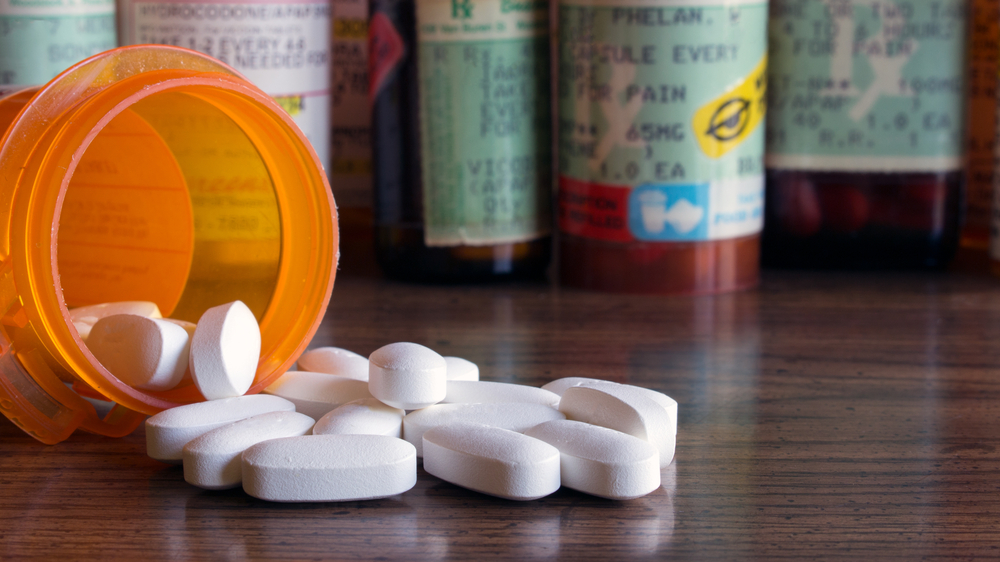 January 2019
Posted By James Lawson
0 Comments
Almost 9,000 children and teens died from opioid overdoses during the past two decades, with the paediatric opioid-related death rate increasing by almost 300% during that period. The retrospective study was published on 28 December in JAMA Network Open, a publication of the American Medical Association.
The researchers from the Department of Pediatrics, Yale School of Medicine, New Haven, Connecticut, found the results of the study alarming. They found that the death rate among children and teens from prescription opiates and illegally manufactured drugs, such as fentanyl, increased by 268% during the study period. The rate increased to 0.81 deaths per 100,000 in 2016 from 0.22 deaths per 100,000 in 1999.
For the study, the researchers assessed data from the Wide-Ranging Online Data for Epidemiologic Research (WONDER) database maintained by the US Centers for Disease Control and Prevention (CDC) to determine the number of children and teens who died from illegal and prescription opioids during the study period.
The researchers found that 8,986 young people died due to opioid overdoses, with teenagers aged 15 to 19 accounting for 7, 921 deaths (81%), children aged 0 to 4 accounting for 605 deaths (6.7%), and children aged 10 to 14 accounting for 364 deaths (4.1%). Most of the deaths (79.9%) were for non-Hispanic white teens and children, with males accounting for 73.1% of the deaths. Most of the deaths recorded were accidental, with only 2.4% due to homicide and 5% from suicide.