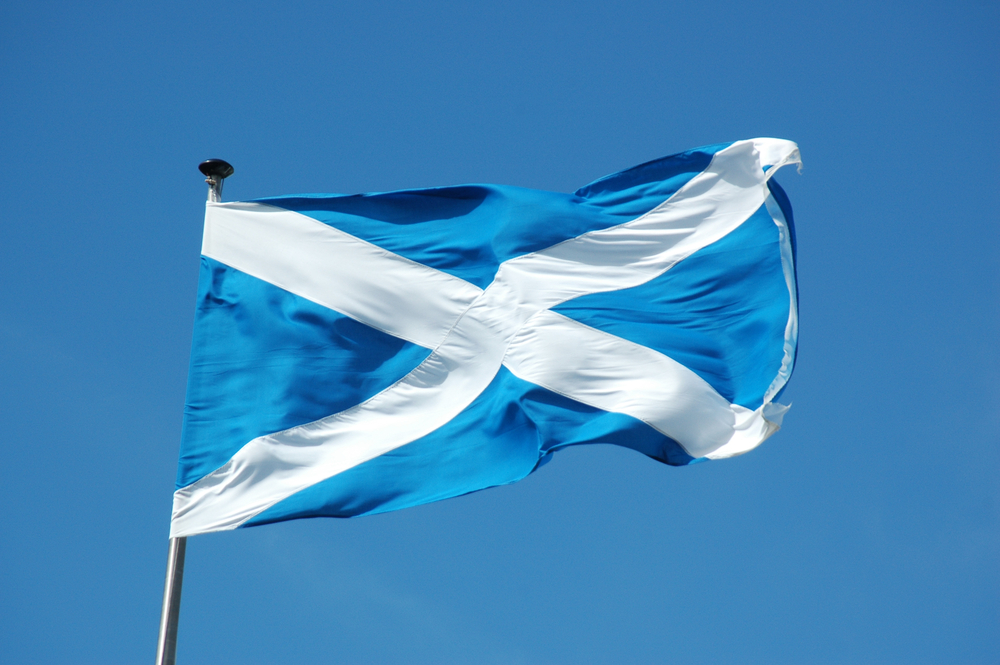 August 2019
Posted By Kathryn Mccormick
0 Comments
Scotland's death rate from drug abuse is so high that it has contributed to stalling the country's life expectancy figures, which had been increasing for three decades.
Since the early 1980s, life expectancy in Scotland had increased by 5.8 years for women and 7.9 years for men. But the increase has stalled in recent years, and the rates for both men and women have decreased since the data recorded for 2015-17.
According to data from the National Records of Scotland (NRS), men can now expect to live for 77 years, while women have a life expectancy of 81.1 years. Both figures represent a slight decrease of 0.1 years. The life expectancy in Scotland is now lower than in most EU countries. The NRS report stated that the reduction in life expectancy is partly due to a rise in drug-related deaths and a decrease in the improvement rate of deaths related to heart disease, which is still the major cause of deaths in Scotland.
Last month, data showed that the drugs problem in Scotland was the worst in the developed world, with a death rate higher than in every European country and the US. The NRS report found that the increase in drug-related deaths reduced the average life expectancy by more than two weeks in 2018. Drugs caused the deaths of 1,187 people last year, which was a 27% increase over 2017. The population in Scotland has increased for the ninth straight year, reaching a record 5.44 million, with migration into the country the major source of population growth.