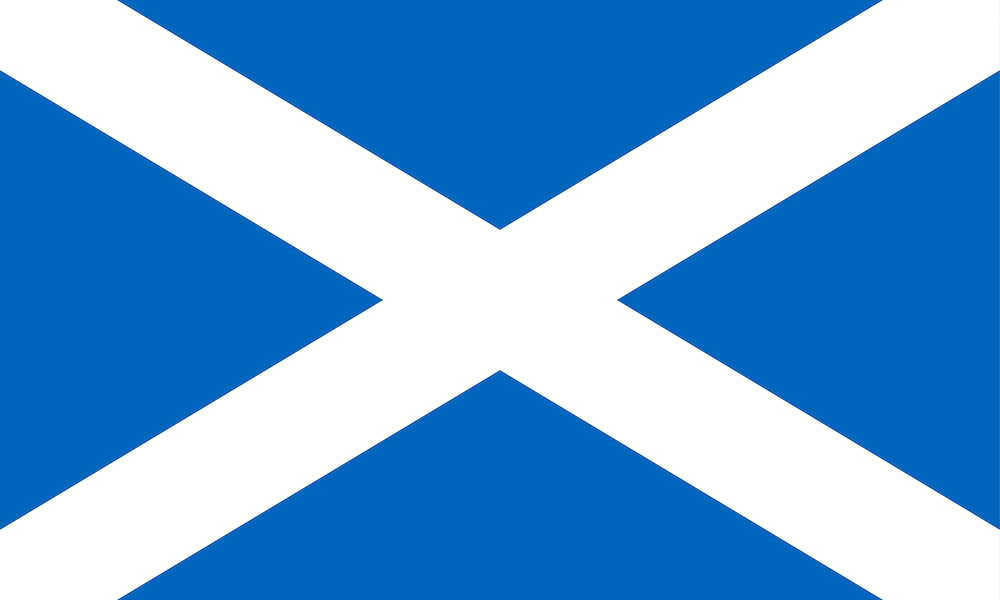 November 2018
Posted By James Lawson
0 Comments
Scotland has prepared its first drugs strategy in more than a decade. The report, titled Rights, Respect and Recovery, focuses on treating drug abuse as a public health problem rather than a criminal justice problem.
Joe FitzPatrick, the country's Public Health Minister, said he has combined the strategy for dealing with alcohol and drug abuse because both problems have many common solutions.
He stated that individuals affected by drug and alcohol problems often bear the burden of inequality, trauma and poverty and need support rather than stigmatisation.
Data released earlier this year revealed that Scotland experienced 934 drug-related deaths in 2017, setting a new record. Drug-related deaths were more than 200% higher than in 2007. Drug-related hospital admissions experienced a comparable increase over the same period.
FitzPatrick noted that death and illness resulting from substance abuse are preventable and that public health officials should make the maximum effort to prevent them.
The government is backing the updated strategy with an additional £20m a year. The new strategy detailed several approaches, including the following:
Give people the support to find the types of recovery that suits them best
Implement public health approaches that are evidenced-based, including those that might be initially unpopular or controversial
Focus on early intervention and prevention through housing initiatives, education and justice
Divert people who abuse drugs and alcohol from the criminal justice system into substance abuse treatment programs
Build programs that encourage treating addicts with dignity and respect in addition to addressing clinical needs