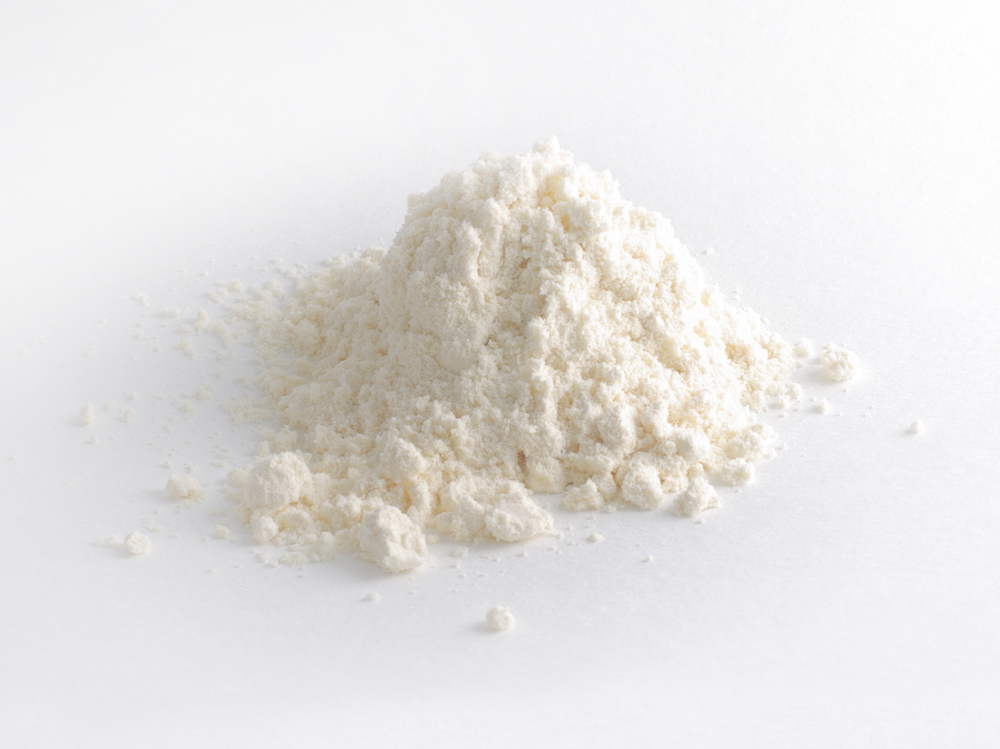 September 2018
Posted By Ben Craske
0 Comments
Matthew Ellis, the Staffordshire Commissioner for Police, Fire and Rescue and Crime, says he agrees with other police officials that the government should reclassify synthetic drugs, such as Spice and Monkey Dust, as Class A substances.
Spice is a synthetic cannabinoid manufactured using chemical reactions of legal substances. It is currently classified as a Class B drug, and it is illegal to produce, import or sell the drug in the UK. The drug has become more common recently. While Spice use is not as prevalent in Staffordshire as in other parts of the UK, Ellis has expressed his support for his police colleagues in other jurisdictions to request that the government upgrade its classification of the drug to the highest level.
Ellis has also advocated for reclassifying Monkey Dust from a Class B to a Class A drug. Use of the powder-based drug has become widespread in Staffordshire and Stoke-on-Trent. The drug is considered a strong public safety threat, causing users to experience high blood pressure, extreme agitation, paranoia, and psychosis. Monkey Dust has contributed to several deaths, with more than 250 incidents of its use recorded during the first half of 2018.
Ellis said that he agreed with Staffordshire's Chief Constable's categorisation of Spice and Monkey Dust use as "the biggest public risk" the county is facing. He also said that it was important to inform the public of the 'scourge' of drug dealing and drug use and how much strain these activities place on the county's public and emergency services.