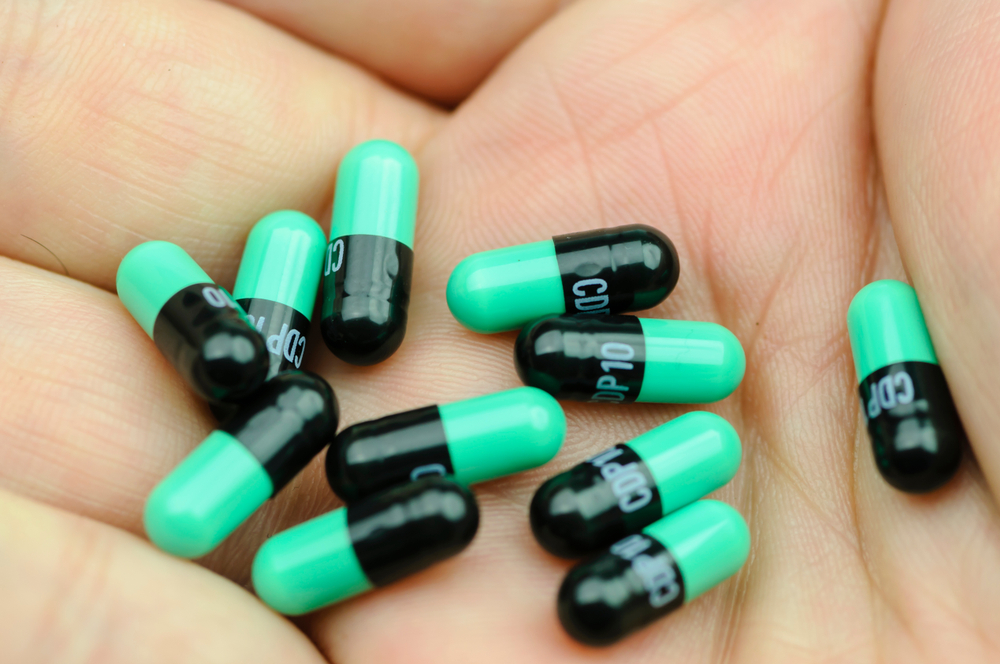 January 2019
Posted By James Lawson
0 Comments
Illegally manufactured drugs sold as Valium have led to an 'unprecedented' number of overdose deaths in Glasgow, according to the city's NHS addiction services.
Senior health officials expressed the fear that 'street Valium', also called 'street blues' could be the cause of the dramatic increase in drug-related deaths in the city. Between January and October 2018, there was a 43% increase in the number of deaths from drug overdoses, compared with the same ten months in 2017. Also, the officials noted that the number of people receiving treatment for non-fatal drug overdoses at crisis centres and hospitals was increasing, as has the use of the drug naloxone, which serves as an antidote for overdoses from opioids.
Saket Priyadarshi, the associate medical director at NHS Greater Glasgow & Clyde addiction services, expressed concern about the growing problem. "When people buy street blues, they do not know what is in the pills. The quality and dosage can be very variable. People might think they are taking Diazepam but it may be other much more potent benzodiazepines such as Etizolam. The use of this drug, in particular, is associated with severe harm – from non-fatal overdoses and presentations to emergency departments to fatalities," he said.
Authorities say that dealers are selling the drug 'for pennies' to some of the city's most vulnerable population, including residents of homeless shelters. Staff at shelters have noticed a steady increase in deaths due to the drug.