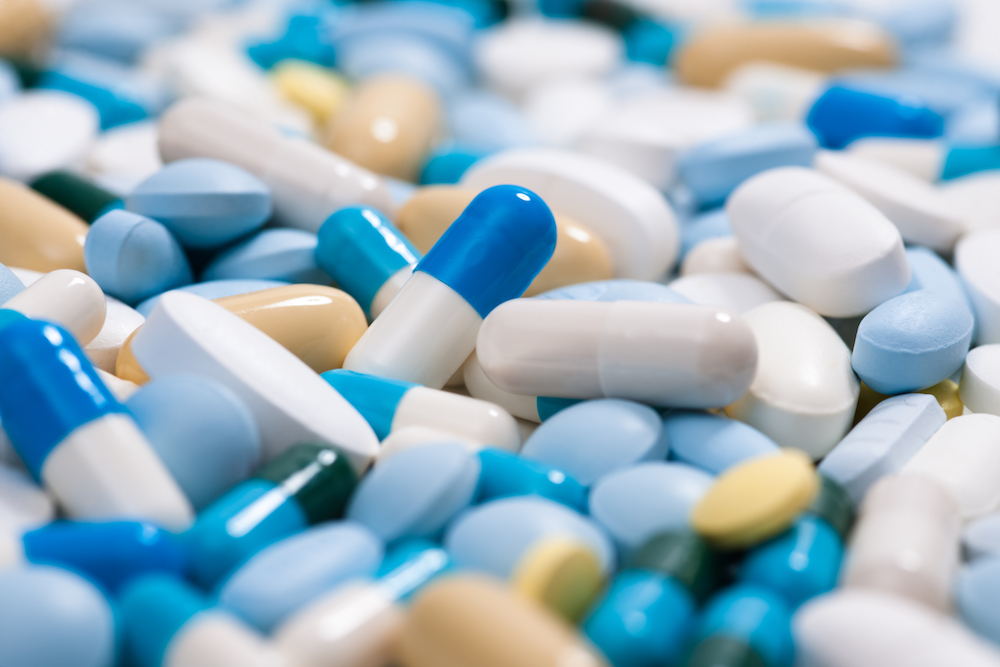 October 2018
Posted By Ben Craske
0 Comments
A medical professional has come up with an innovative idea to help end prescription drug abuse. Afton Heitzenrater is a physician, working in Rochester General Hospital's Emergency Room in the state of New York. She has witnessed the results of the opioid epidemic, seeing at least one case of an opioid overdose on every shift she works.
But, even before the opioid crisis was a common topic for discussion, Heitzenrater became aware that the abuse of prescription drugs was one of the main causes of the problem. While employed by a surgeon in 2012, she took eight phone calls during one day from people who wanted refills for their opioid prescriptions because they had used all their medication prematurely.
Since then, she has been working with her husband, uncle, and Florida-based Robrady Design Company, to develop a solution to the problem. The solution she developed is a device called a Prescribed Interval Limit Lock (PILL). It is a small blister pack that uses a timer to prevent a person from accessing the next dose of the medication until the appropriate time has passed.
Heitzenrater said that when the timer reaches zero, the person taking the medication could rotate the back of the pack to gain access to the next capsule, pill, or tablet. The device would replace the usual prescription bottle and would cost about £1.50. Heitzenrater has secured an investor to back PILL, and clinical trials are about to begin. She hopes that PILL will be available in the marketplace within a year.