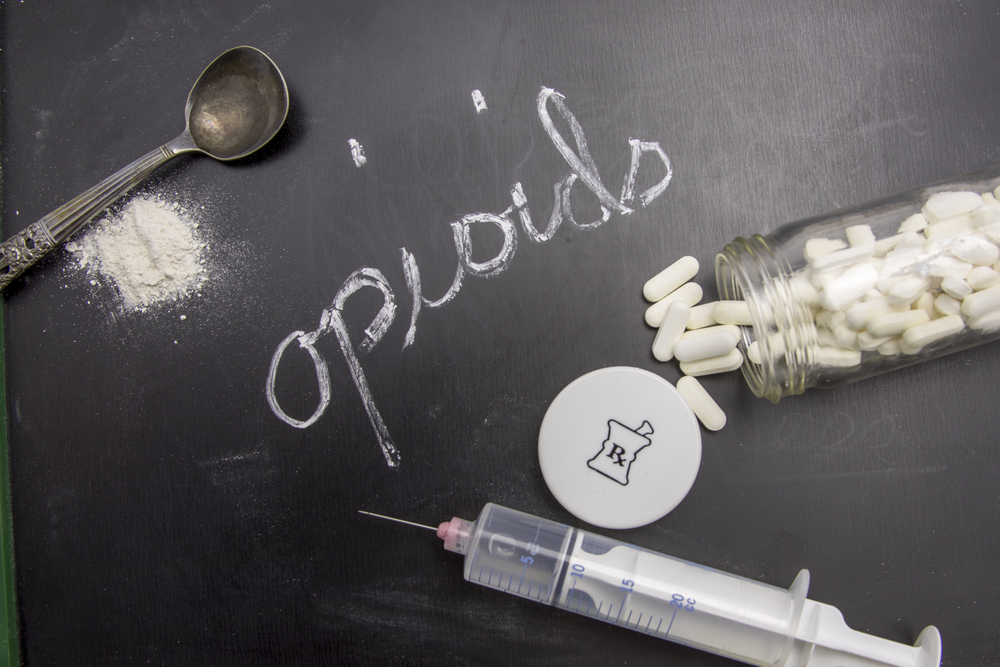 October 2018
Posted By James Lawson
0 Comments
On 24 October, US President Donald Trump signed the far-ranging opioids legislation into law. The signing event at the White House concluded 'a year of action' by the Trump administration to fight the widespread opioid epidemic in the US. The new law includes steps aimed at increasing research to develop new drugs for managing pain that would not be addictive. The law also increases access to treating disorders associated with drug abuse by patients enrolled in Medicaid, a program that helps limited-income people with their medical expenses.
The White House also announced that it had entered into public-private partnerships with 21 companies, including Amazon, Facebook, Google, the Red Cross, Walmart, and several large pharmacy chains. The private-sector companies have agreed to undertake several measures aimed at reducing the opioid crisis. These include increasing opioids education, streamlining medical records, administering drug disposal programs, and supporting people as they recover from addiction. The signing came one year after the Trump administration designated the opioid epidemic as a public health emergency.
Last year's emergency declaration prioritised actions to take in combatting the crisis and allocated funds from the US Department of Health and Human Services to undertake the mission. The US Congress has authorised more than $8bn (£6.2bn) to combat the opioid crisis, although some experts have said that the amount is not enough to be effective.
According to government data, drug overdoses caused the deaths of more than 72,000 Americans in 2017, an almost 7% increase from 2016. More than 49,000 of the deaths were due to opioids.