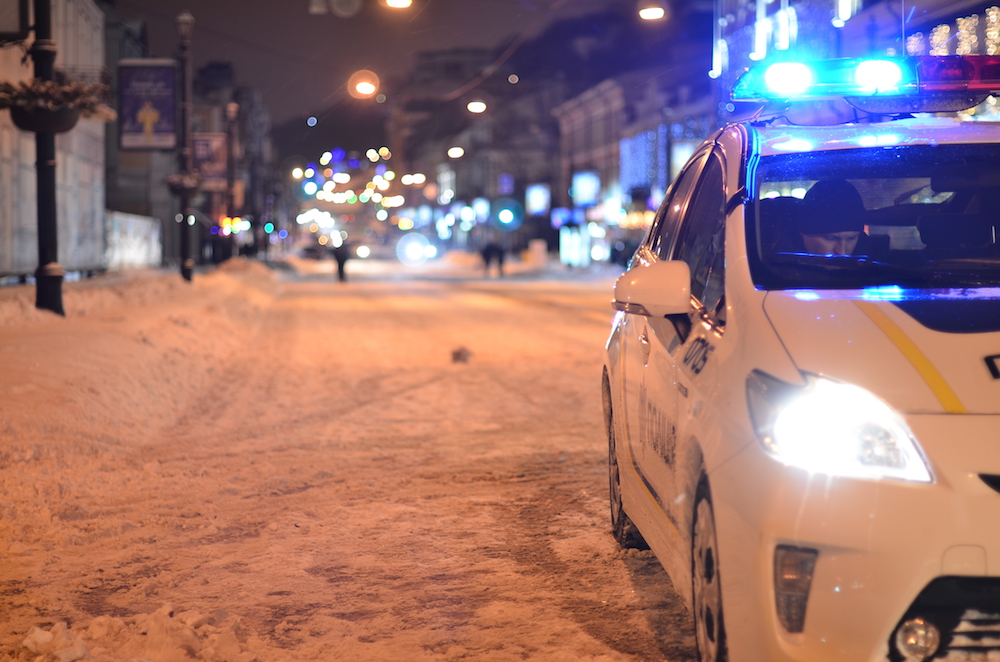 December 2018
Posted By James Lawson
0 Comments
Dorset Police have launched their yearly Christmas drive against drink and drug driving. It will remain in effect until New Year's Day. During the campaign, police officers will conduct breath tests for all drivers involved in accidents regardless of whether officers think they have committed a drink-driving violation.
Police officers will also test drivers they stop for traffic violations. Also, they will use DrugWipe kits to test any drivers they believe are not fit to drive because of drug use.
Inspector, Joe Pardey, advised motorists not to drive if they have used drugs or consumed even one alcoholic beverage. He said: "If police think you are unfit to drive through consumption of alcohol, even if your breath test registers lower than the prescribed limit of 35 micrograms of alcohol per 100 millilitres of breath you can still be arrested and may be charged with an offence. In short, you do not have to be drunk to be a drink-driver. Don't risk it."
Martyn Underhill, Dorset's Police and Crime Commissioner, said he was surprised that some people still believed that it was all right to drive after drinking alcohol. He added that drink driving was never acceptable, but as Christmas approaches, Dorset Police will find and arrest the people who are putting their own and the lives of others at risk by operating a motor vehicle while under the influence of alcohol or drugs.