Drugs and Alcohol Testing Policy And Advice
Matrix Diagnostics provides impartial advice right from the outset of your drug and alcohol programme implementation. We will review policies and suggest amendments to keep abreast of new regulations and updates in line with the European Workplace Drug Test Society guidelines.
Collections Network
Matrix Diagnostics has a network of collectors across the UK, ready to be deployed and execute planned programmes of work on your premises or ready to respond to an emergency or for cause collection to attend site within 2 hours, 24/7/365.
Training And Full Support
Matrix Diagnostics can equip you with the knowledge and the on-site screening products that you require to implement your own testing programme, backed up by our own in-house UKAS accredited laboratory. We provide full product training and support you every step of the way.
Substance Identification
Found a substance or contraband in the workplace? Our unknown substance testing service screens for a wide panel of common illicit and prescription drugs. Our rapid turn-around service means we will analyse the compound and provide a full laboratory report within 48 hours of receipt. For more details, or if you have any questions please contact us.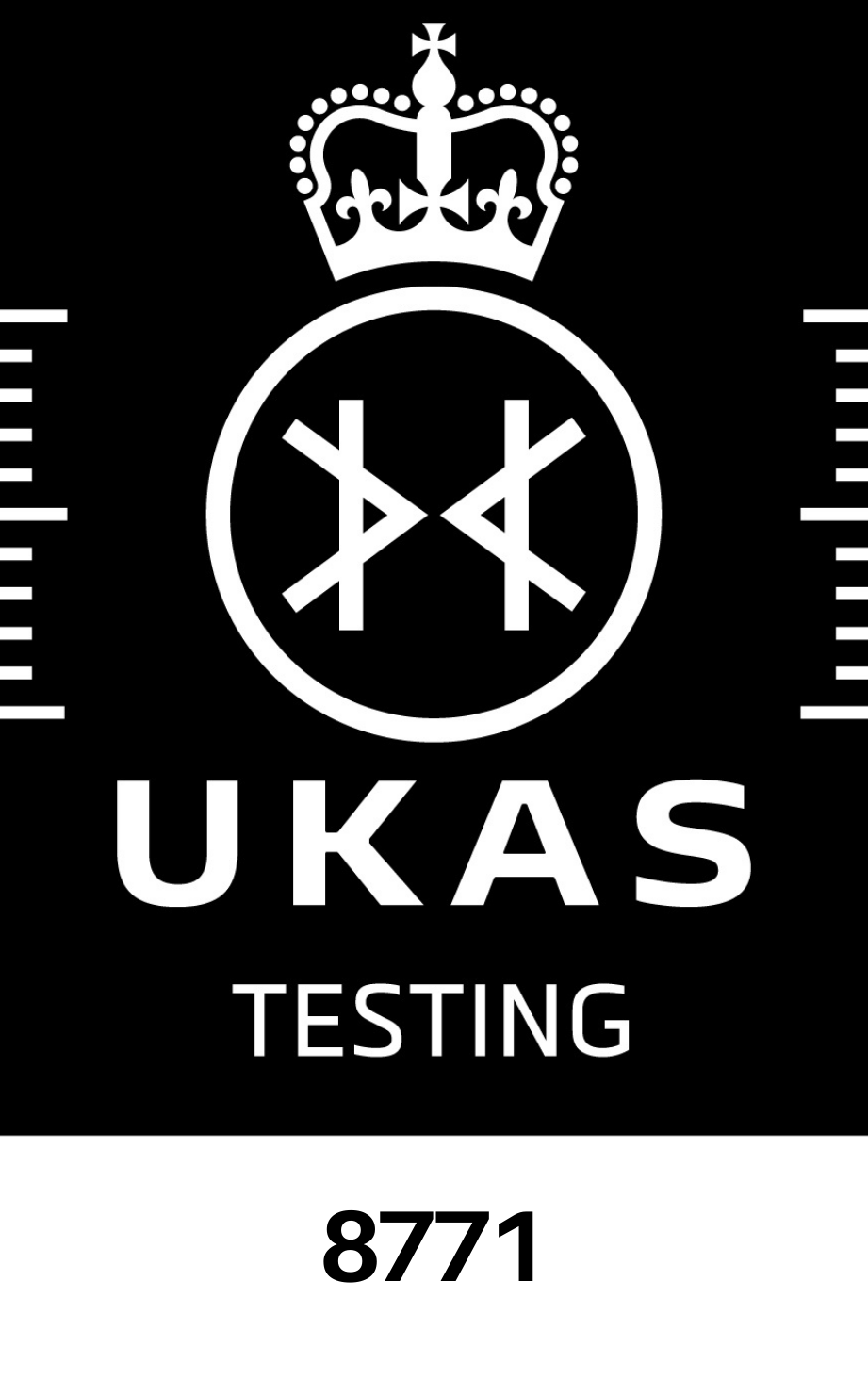 Matrix Diagnostics is accredited to ISO17025 by the United Kingdom Accreditation Service (UKAS) for its in-house laboratory services. UKAS accreditation number 8771.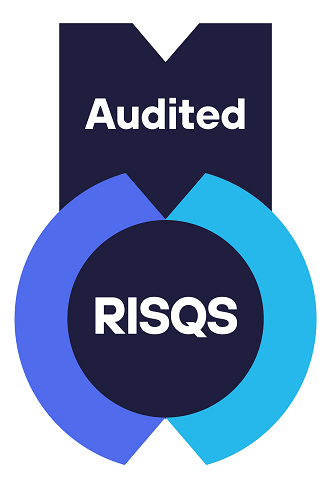 Matrix Diagnostics is registered with The Railway Industry Supplier Qualification Scheme (RISQS), which is the supplier pre-qualification service used by buyers of all products and services throughout the GB rail industry. Supplier Number: 189186.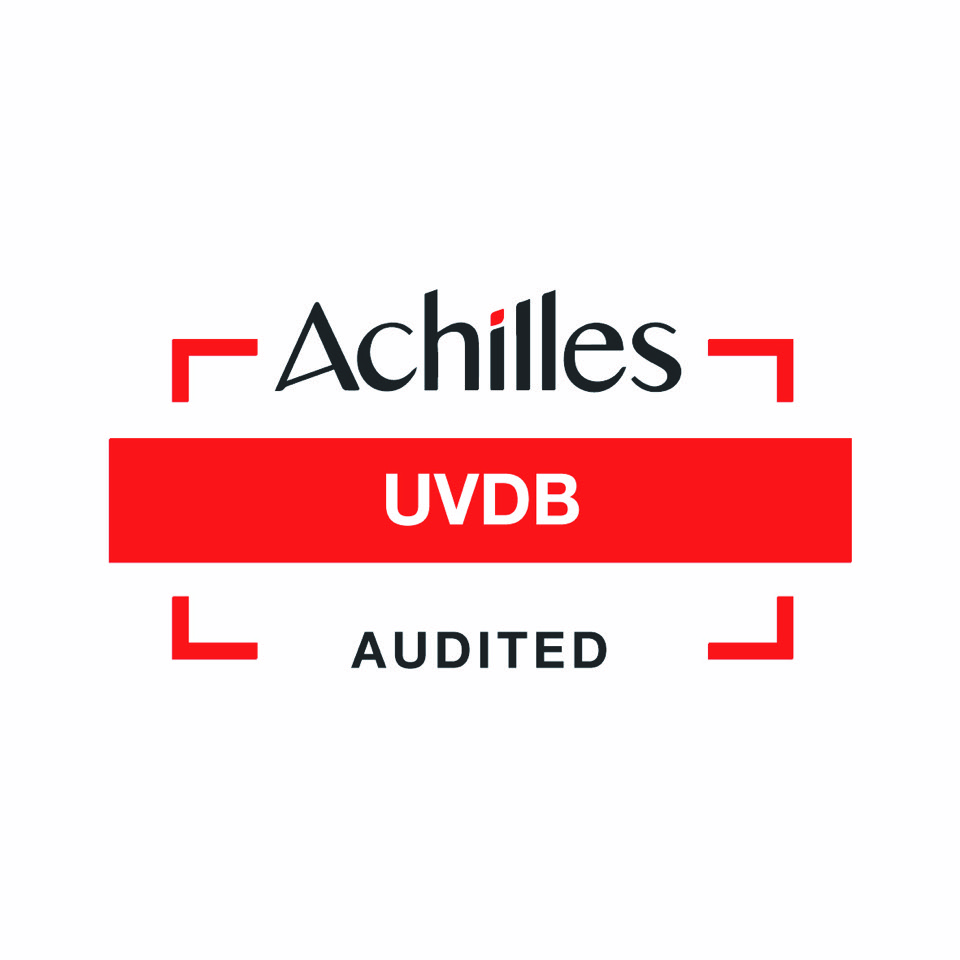 Matrix Diagnostics is also registered with UVDB (Utility Vendor Database) (UK).
The Matrix Diagnostics testing laboratory is accredited by the United Kingdom Accreditation Service (UKAS) to International Standard ISO/IEC 17025:2017 for testing laboratories. For details of the ISO17025 scope of accredited tests (oral fluid and urine) please follow the link; www.ukas.com/find-an-organisation/ and search for accreditation 8771