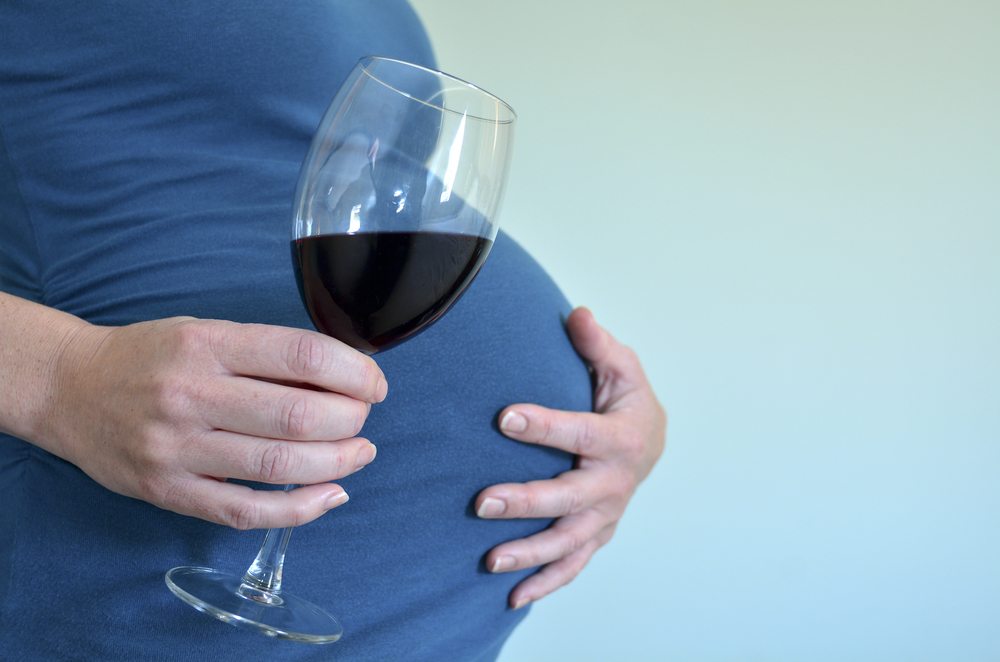 April 2017
Posted By Kathryn Mccormick
0 Comments
A new study has revealed that more women in the UK consume alcohol while pregnant than women in 10 other European countries.
Almost 8,000 women took part in the survey across 11 European countries. The figures revealed that 28.5% of UK respondents admitted they had drunk alcohol when they knew they were carrying a child. The women who admitted this were, in general, older, better educated, and in employment. By contrast, only 4.1% of Norwegian women made the same admission, representing the lowest figure ever recorded.
The government currently advises that women who are pregnant, as well as those who are trying to conceive, should abstain from drinking alcohol. Alcohol can have a significant effect on the development of a foetus, increasing the risk of premature births, miscarriages, and low birth weight. There are also inherent mental risks with mothers-to-be drinking alcohol because children can develop learning difficulties and behavioural issues.
Despite both France and Poland having a similar attitude towards alcohol as the UK, each country had reasonably low proportions of mothers-to-be drinking alcohol. Professor Hedvig Nordeng, the lead investigator for the research, carried out by the Norwegian Institute of Public Health, said, "Differences in pregnant women's drinking behaviour between countries can have many explanations besides variations in willingness of women to provide information about their alcohol consumption during pregnancy." He said that there may be differences between national guidelines about alcohol, in prenatal care, and attitudes towards pregnant women drinking.