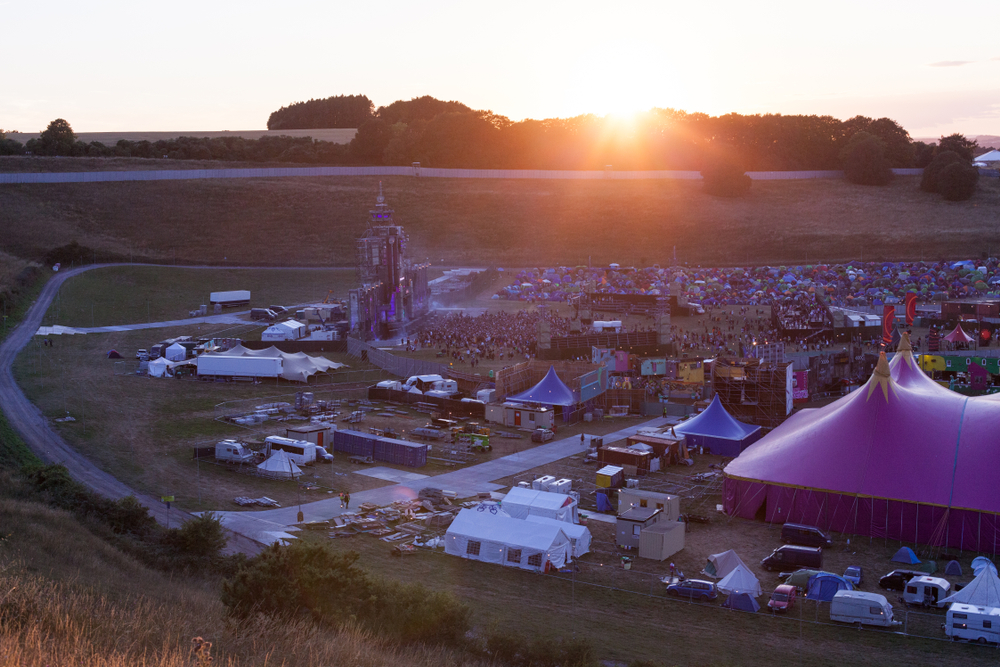 August 2019
Posted By Kathryn Mccormick
0 Comments
This year, festivalgoers at Boomtown will not have front-of-house drug-testing facilities available on site to inform them about what they're taking.
Drugs charity, The Loop, had provided on-site drug testing at Boomtown since 2017, but 'legal complexities' have forced the charity to withdraw its services this year. During their first year at Boomtown, The Loop tested more than 1,000 samples and issued six alerts for high-strength drugs in circulation at the festival.
In a statement, Boomtown said: "We were informed towards the end of last week, the provision of this service at this year's festival may no longer be possible. Since then, we have been working around the clock with all the key stakeholders to try to find a resolution, however, despite all of our efforts, the ongoing legal complexities has meant that The Loop are unable to provide the front of house drug safety testing element of their valuable and respected services at this year's event."
At the 2017 festival, The Loop tested cocaine, MDMA, and ketamine provided by festival goers and found dangerous chemicals, adulterants, and super-strength pills. As well as having their drugs tested, festival goers could also talk with volunteer counsellors, which would help them decrease the harmful effects of taking drugs. Boomtown credited The Loop with improving the drug-use situation at the festival. But, although there will be no front-of-the-house drug testing this year, Boomtown will still conduct back-of-house testing of drugs in circulation. But they will not inform individuals about the composition of the drugs they're using.