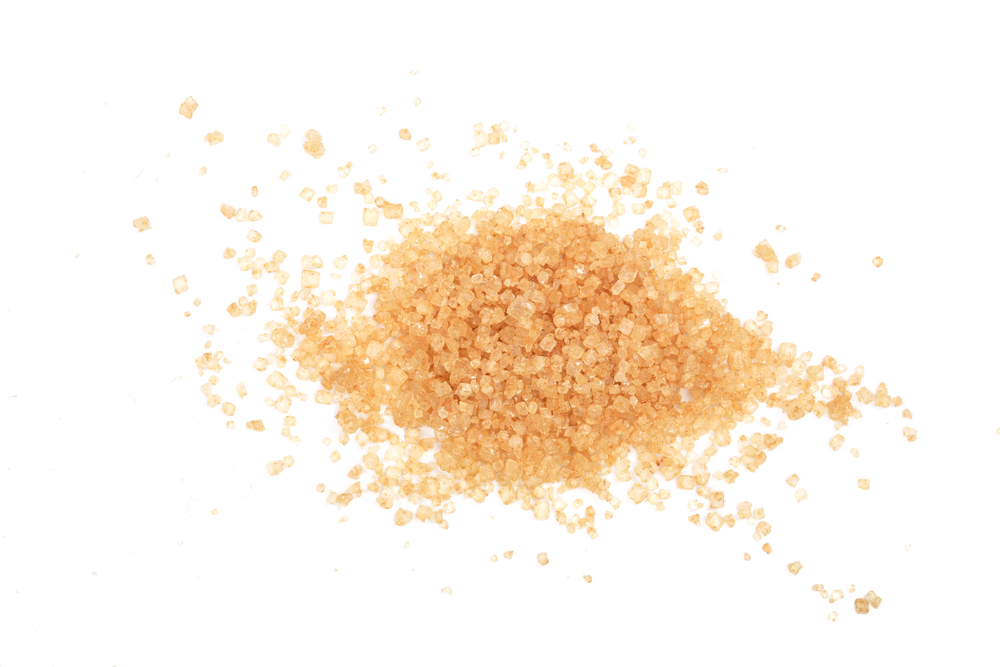 December 2018
Posted By James Lawson
0 Comments
A combination of brown sugar and plaster of Paris has been sold as MDMA to festival-goers. This is according to tests conducted by The Loop, a pop-up drug-testing service founded in 2013 by Durham University. Festival-goers can take their drugs to the pop-up lab for testing without worrying about repercussions. People who have their drugs tested are informed about the purity of the drugs, and also receive non-judgemental health advice.
The recently-released results of the pilot drug-testing programme conducted at the Cambridgeshire festival in July 2016 showed that dealers selling drugs onsite were twice as likely to misrepresent the substance they were selling than dealers who sold drugs off-site.
Durham University Professor, Fiona Measham, who published the research study, said that 20% of the drugs submitted for testing were different substances than the drug users thought they had purchased. Chemists from the university had analysed 247 drug samples at the pilot test of the pop-up lab. As well as the plaster of Paris/brown sugar combination, the study found ketamine sold as cocaine, and cathinones sold as MDMA.
Measham stressed that it was important to test the effectiveness of the controversial drug safety testing programmes in the UK and that the study was the 'first small step' in accomplishing this. She said that, at the 2016 pilot test, only one person was hospitalised for drug-related reasons compared to 19 people the previous year, although other factors besides the drug-testing services could have affected the 95% reduction in hospital admissions.