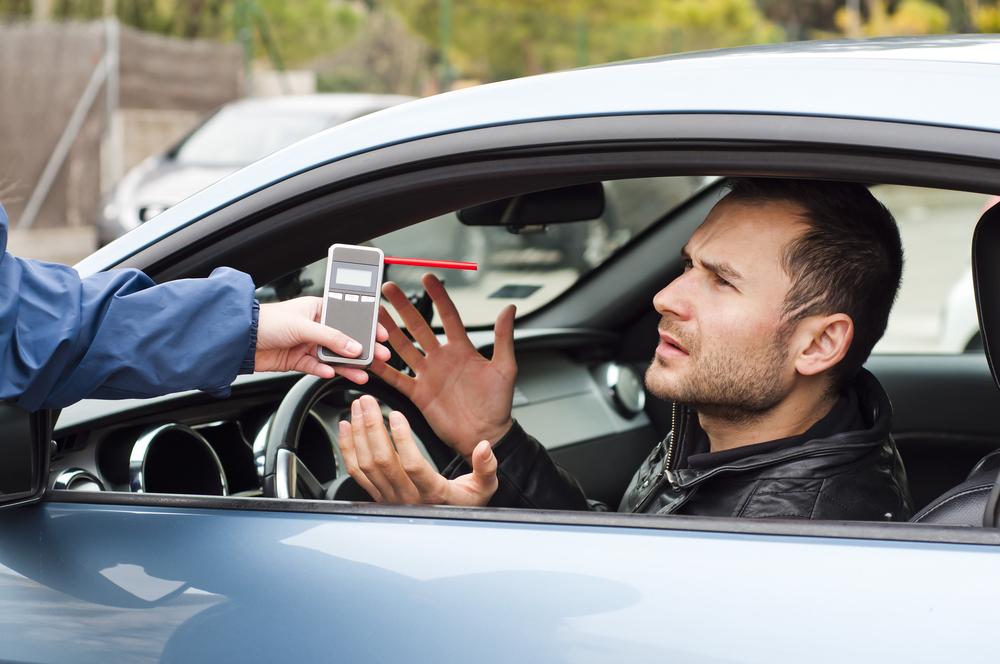 June 2019
Posted By James Lawson
0 Comments
UK motorists have a higher chance of being caught for drink-driving in June than in most other months. Police are now increasing their drink-driving enforcement activities as motorists are more likely to risk drink-driving in the warmer summer months. A new study by the breathalyser firm, AlcoSense Laboratories, shows that the police conducted 50% more breathalyser tests in June than any other month except December.
In June 2017, police conducted breathalyser tests on 36,041 drivers in England and Wales, compared to 21,404 tests in April, and 22,228 tests in May of the same year. These figures compare with an average of 23,840 tests for all months of the year except December, when drink-driving enforcement activities peaked at 63,648 tests. Data analysis by the firm also found that almost 10% of the motorists tested in June (3,275) were arrested after their tests showed their blood alcohol levels exceeded the legal limit.
Motorists need to realise that alcohol can remain in their systems into the following day. Almost a fifth (17.8%) of convictions for drink-driving were for 'morning after' offences, and about one-third of the tests conducted after an accident occurred between 7:00 am and 1:00 pm.
Merseyside motorists had the highest incidence of being stopped in June, with police conducting 3,010 tests. Hampshire drivers ranked second with 2,532 tests, and Thames Valley drivers ranked third, with 2,265 tests. Drivers in Wales were also stopped frequently, with 2,178 drivers tested in South Wales and 1,952 drivers tested in North Wales.